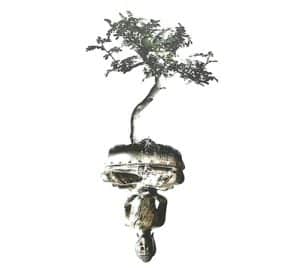 The end of the year 2023 will be marked by a time of celebration and retrat: a seven-day workshop on the theme of meditation and ecology, led by Tessa Racine, from 26 December 2023 to 2 January 2024.
A great gift for the festive season!
Drawing inspiration from Buddhism and psychology, we can discover our ecological unconscious'. By following the work of Joanna MACY, Buddhist and eco-philosopher, we will touch our individual and collective power, enabling us to make a 'change of course'. Tessa Racine
Registration will open soon, so stay tuned or sign up for the newsletter.