Marcia Wang Shibata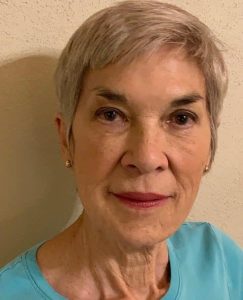 Marcia
 Shibata began her study of ikebana and the Way of the Buddha almost on the same day in 1974.
She was introduced to both of these disciplines by her Buddhist teacher Chogyum Trungpa who was a Tibetan Master of many arts including, scholar and teacher of  Dharma, meditation, calligraphy, poetry, ikebana, 
theater
, 
film
, 
photography
, 
health care
, 
psychotherapy
 and traditional Tibetan painting and dance.
From 1980 to 1985 MS Shibata lived in Japan studying ikebana, tea ceremony, Kyudo, Japanese language and culture and kept a close relationship to Japan for the next 6 years.
She has taught ikebana in the US and Europe since 1983 and is establishing a fresh school of Kado-Ikebana in Hamburg Germany through which the Dharma is revealed.
She presently shares her time between Hamburg, Germany and San Miguel de Allende, Mexico.
Upcoming Teaching at Dechen Chöling